What's Happening at The Dog Pool ?
Take a look at our Face book page 'The Dog Pool '

Forest Agility Dogs F.A.D.
Catch up with the news on our Face Book Forest Agility Dog's
We know run three classes once a week.
Thursday 10.30 to 11.30 and 12.30 to 13.30
Sunday 11.30 to 12.30

1 to 1 lesssons by arrangement

Contact Jayne on 07786072322 e-mail jayne@thedogpool.co.uk

BARF DIET/RAW FEEDING
Stockists for Natural Instinct frozen dog food

NATURES MENU
COMING SOON - Nurture By Nature

'The Professional Fit Fur Life Treadmill'

The professional model is a heavy duty machine designed for frequent use by Veterinary Practices, Physiotherapy and Hydrotherapy Clinics, which is why The Dog Pool chose this model. It is ideal for all breeds including St Bernards, Great Danes, Greyhounds, Deer Hounds and Irish Wolf Hounds.

This is available for hire £10:00 for 30 minutes or £25.00 with a therapist.

Forever Living Products at The Dog Pool

Due to such a high demand for natural products
we are able to supply Aloe Vera Products from
Forever Living

please phone 07786072322 or e-mail
Trover ® Bone Dry ™ dog coat s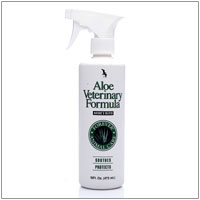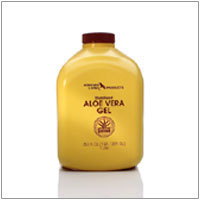 Now Supplying Natures Menu
We are now suppliers for Nutures Menu
We stock most products, but we are happy to order for your needs.
Please phone 077860 72322
or e-mail enquiries@thedogpool.co.uk
Trover Coats are available at the pool, all sizes kept in stock.
The Trover Drying coat
now ready for home
Useful Links
Contact The Dog Pool

01794 323804
or
07786072322

Click here to view Natural Instincts web site
Visit our local Dog Trainer and Behavourist Sarah Matthews
Armchair Dogs for all your training needs